National
The National Healthy Sleep Awareness Project began in 2013. It was established by a cooperative agreement between the Centers for Disease Control and Prevention and the American Academy of Sleep Medicine.
The long-term goal of the Healthy Sleep Project is to promote improved sleep health in the U.S. The project will increase public awareness of the importance of healthy sleep. It also will promote the treatment and prevention of sleep disorders.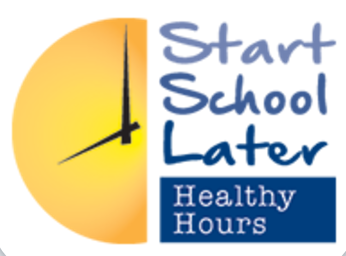 Start School Later is a coalition of health professionals, sleep scientists, educators, parents, students, and other concerned citizens dedicated to increasing public awareness about the relationship between sleep and school hours and to ensuring school start times compatible with health, safety, education, and equity.